Welcome to Lange Marshall Fine Art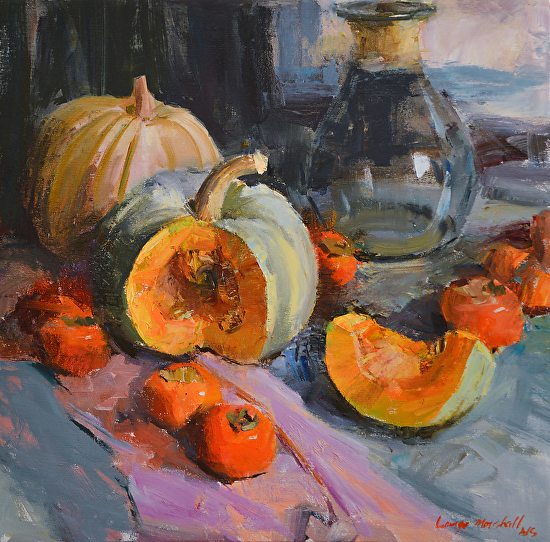 "White Pumpkins and Persimmons" is available at Greenberg Fine Art on Canyon Road in Santa Fe.
Lange Marshall was honored as an Emerging Artist in Southwest Art Magazine (click to view the article)
"Beautiful Ballerina" and "Rehearsal" are two of the pieces featured in the "Paint the Ballet" show at the New Mexico Art League, from November 6th until December 27th.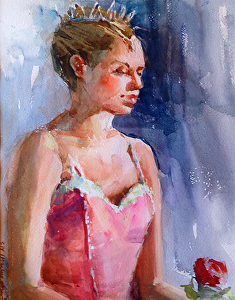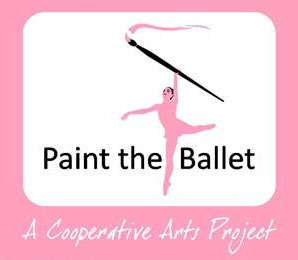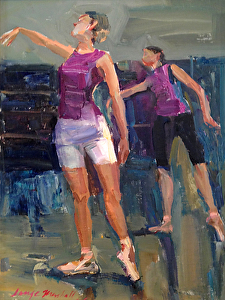 Lange Marshall is featured in Art Journey New Mexico. To purchase, please click on the link or the picture below.
A portion of the profits from the sale of this artwork are donated to help children. Please visit the web site link below for more information on how you can help.